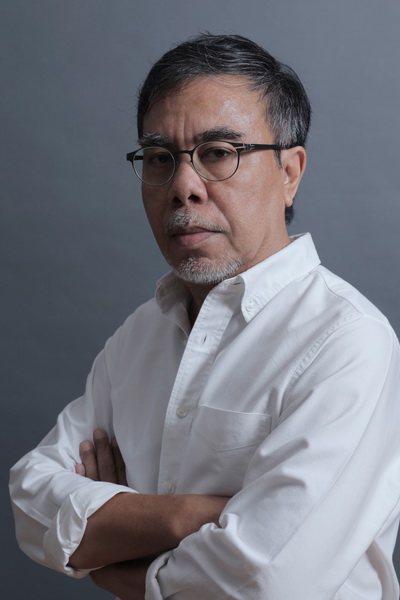 Amornbhong Methakunvudh @ Tom
Producer / Music Director
Tom has been in the industry since 1985, then, was the pioneer Sound Designer in Thailand. He has worked on a few Internationally – recognised Thai films such as Tears of the Black Tiger, Shutter and Beautiful Boxer.
Over the years, apart from gaining recognition for TV commercials he has worked on, he has also won several awards for feature films, including Entertainment Criticism Association in 2002, Star Entertainment Award in 2003, and Thailand National Film Award in 2009 (Suphanahong), known as the Thai Oscar, all for Best Music and Sound Recording.
Today, Tom continues to produce and supervise audio and music production for TV commercials and feature films, while mentoring young talents, who have become the some of the best talents in their chosen fields, be it sound engineering, composing or producing.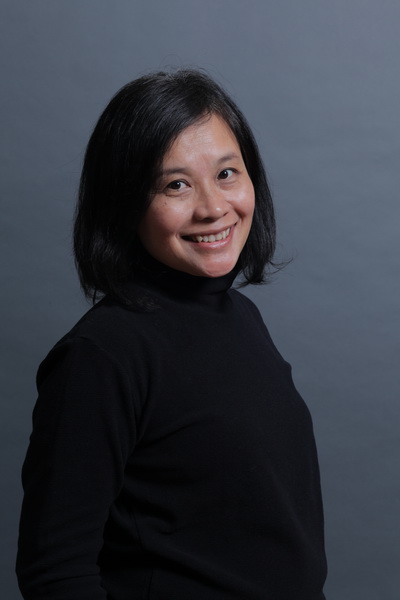 Yaowarede Methakunvudh @ Naii
Executive Producer / Managing Director
As co-founder and Executive Producer, Naii has always given her best on all matters, whether it be dealing with both local and international agencies, talents and clients, handling all budget matters, and at times, joining music production herself with creative passion.
She strongly believes in teamwork and 100% effort in every job, and she makes sure everyone on her team practises this.
Her strong and undivided support of her family at Wild At Heart makes everyone strive for excellence in their respective fields.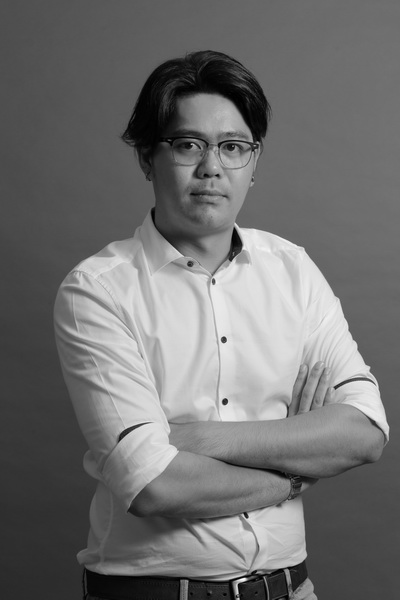 Rittee Srichanwongse @ Joel
Senior Composer / Producer
Joel graduated from the College of Music, Mahidon University in Music Technology in 2010 and in the same year started his career as Composer at Wild At Heart. Over the years and under the guidance of Wild At Heart's producer, Tom Methakunvudh, Joel now heads the music department and plays an integral part in the development of the department.
Joel has worked with a number of well-known Thai Commercial and Film Directors, gaining their trust to be part of their respective projects. At the Thailand National Film Association Awards 2016, also known as the 'Oscar of Thailand', his composition of the song "Theu Dern Khao Maa" for the movie 'Run Phee' ('Senior') was awarded 'Best Original Song'.
He is a guitarist in the band, Stereotypes, and is also the backup guitarist for Preaw Kanitkul, a well-known local band under the GMM Grammy label.